Welcome to the 2015-2016 Company Members!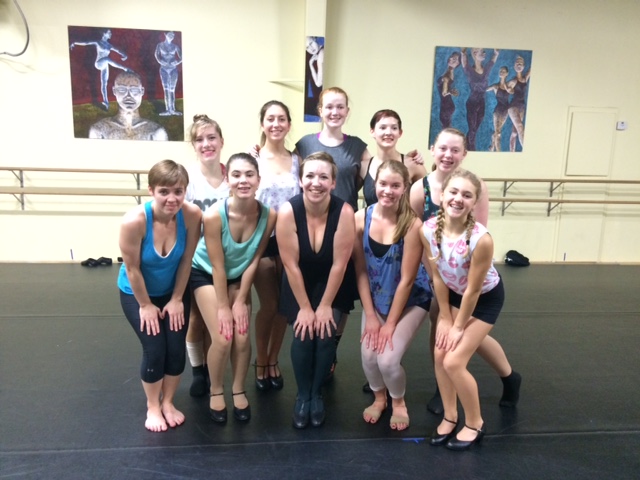 This shot was taken recently after a Christmas Stories rehearsal.
Back row, left to right:  Maddie Brands, Madie MacDonald, Maddie Lafferty, Willow Swanson, Elle Lundgren.
Front row: Marley Swanson, Piper Wisneski, Katherine Kyte, Anna Barthe, Sierra Briscoe.
Not pictured Jacob Williams, Talya Washington and Maddy Carr.